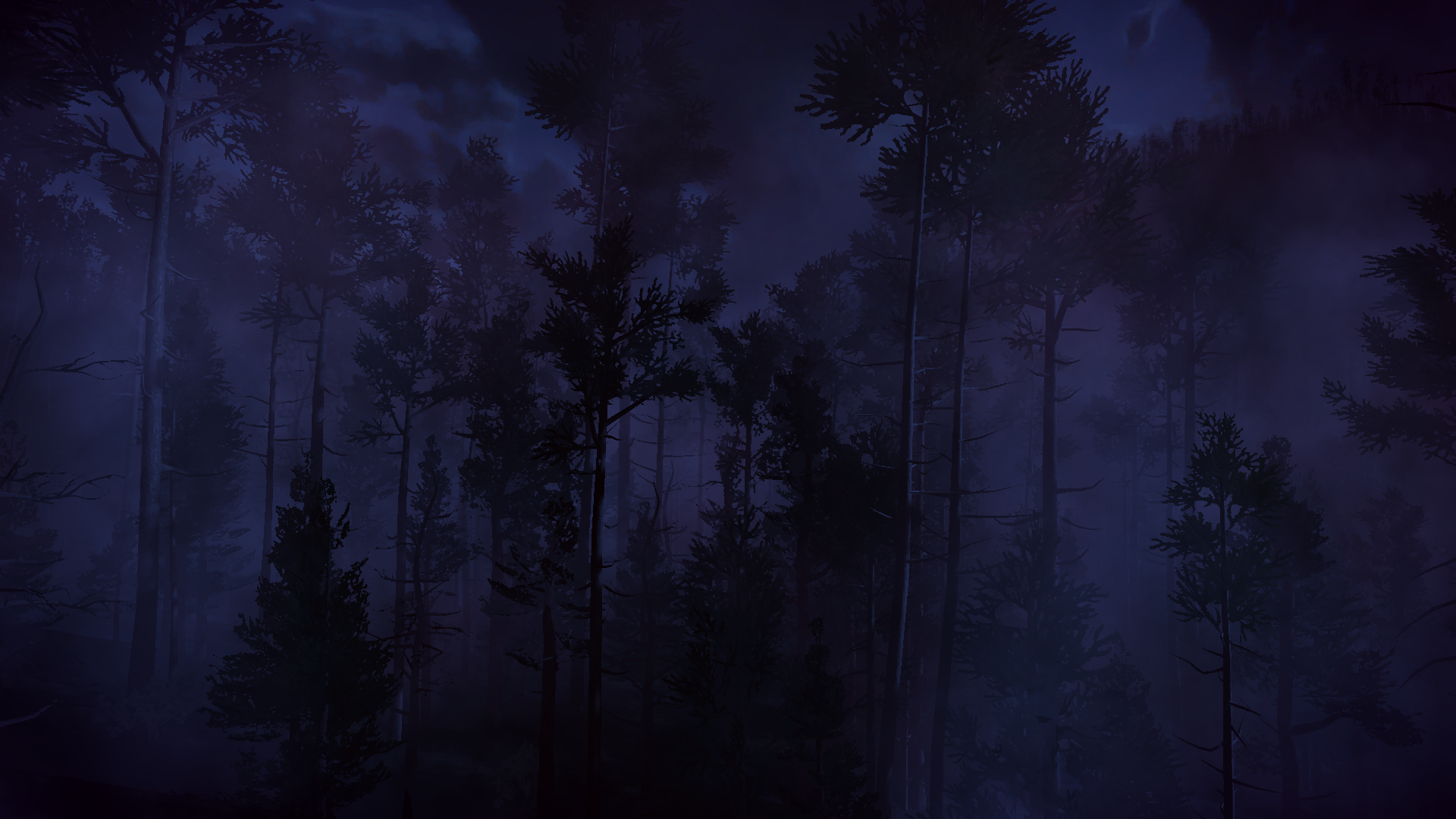 Marginalia
Mac and Linux builds! Marginalia HD Re-release 1.1 patch notes :V
---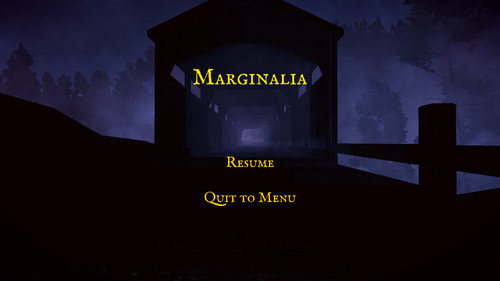 Marginalia 1.1 patch notes:
Marginalia was build from the ground up for 2017! It is a huge improvement as far as production values are concerned. New voice-over recordings, new visuals, new map, new atmosphere, additional music, and expanded ending. Better flashlight, controller support, and pause menu!
Fixes/Additions:
-Mac and Linux builds are now live, sorry for the delay!!!!
-Pause menu
-Fixed bug where the game would linger on ending scene forever, and not go back to the main menu, missing the last audiolog
-More homogeneous tree trunk textures
-More varied tree foliage textures
-Less trees clipping through rocks
-Increased wind audio
-View distance raised on Weird Stuff and building geo
-Grass fixes
-More music
-Music persists through scene changes
-Geometry fixes/additions
Known Issues:
-The music from the final scene will persist through to the main menu and new game. This can be fixed by quitting back to the menu after starting a new game, then quitting back to the menu. This will be fixed for 1.2
-The invisible walls around some cliffs are too conservative, stopping the player from getting those juicy views. This will be fixed for 1.2
-Where clambering over the rocks won't result in skipping ahead in the story, the player can probably escape the level. For this to happen it has to be a conscious choice on behalf of the player, so I'm going to allow it. This will be fixed if the game releases on Steam because those nerds will be mad about it.
-There's no options menu and the default unity config screen shows up. This may or may not be fixed.
Files
Marginalia windows.zip
524 MB
Nov 10, 2017
Marginalia macOS.zip
536 MB
Nov 10, 2017
Marginalia linux.zip
531 MB
Nov 10, 2017