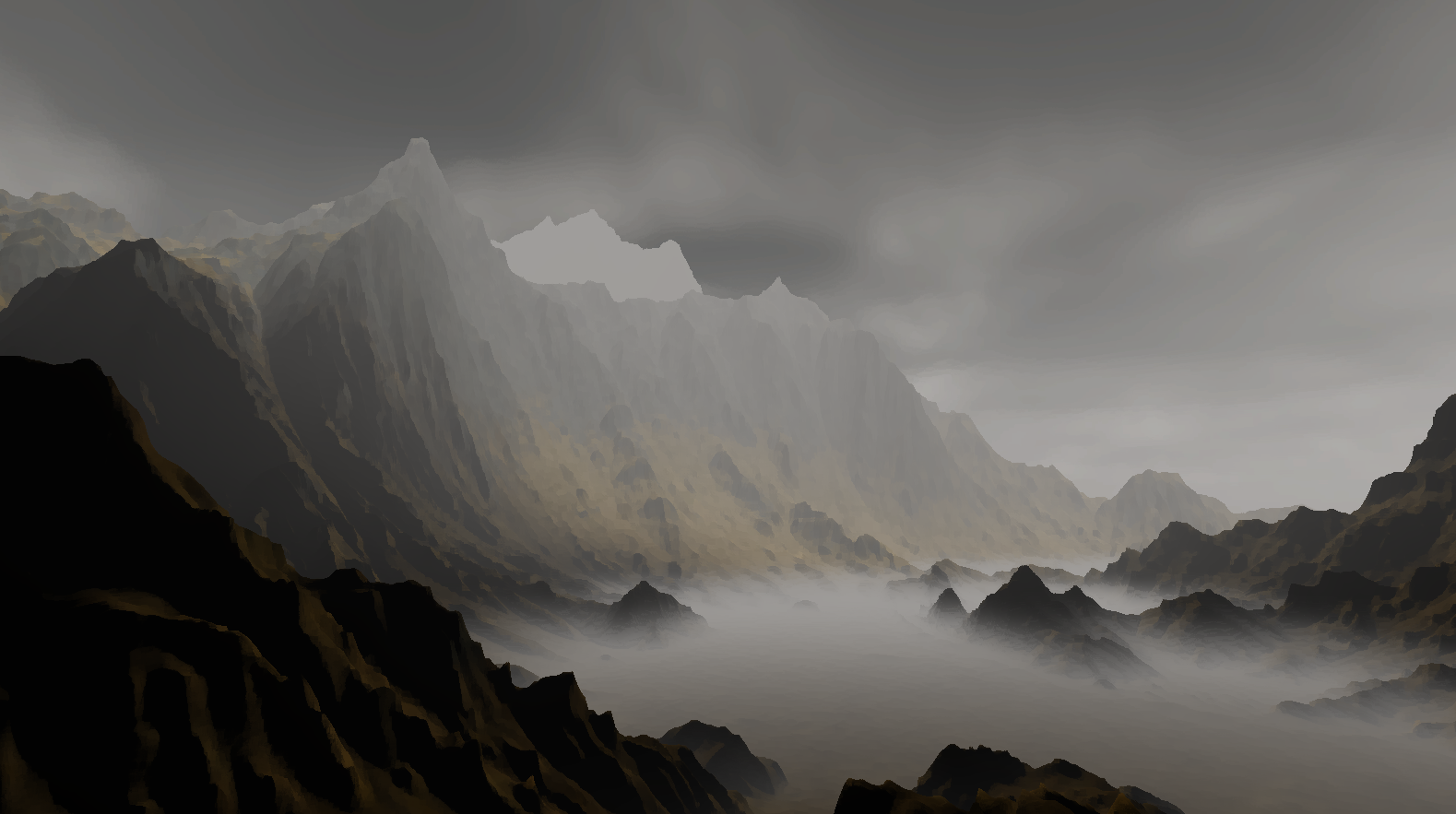 Birthplace of Ossian
Birthplace of Ossian is now free / PYWY
---
Hey all,
I've decided to make Birthplace of Ossian a free demo of sorts for my ongoing Patreon Shenanigans, as well as the recently released Volume 1 of the Walking Simulator A Month Club.
[edit: this was supposed to post a few weeks ago, but I forgot to check "publish" as well as "save".]
Cheers,
Connor
Comments
Log in with itch.io to leave a comment.
This is absolutely beautiful! I played it for a while, and it gives me this mysterious feeling. Thanks!